MASTER HOME INSPECTION IN FRESNO
Inspected Once, Inspected Right!®
Master Home Inspections in the Fresno Metropolitan Area
Including Hammond, Cincotta, McLane, Fig Garden, Clovis, Biola Junction, Fig Garden Loop, Van Ness Boulevard Estates, The Bluffs, Fort Washington, San Joaquin River Estates, North Growth Area, Madera County, Muscatel, West Side, Mural District, Chinatown, Jefferson and Tower District.
Inspection Pro Serving Home Buyers & Sellers
Master home inspection services specialize in thorough and complete residential and commercial property inspections that make you breath a sigh of relief; knowing your home is ready to buy or sell without blemish. Inspection Pro was founded on the simple belief that everyone deserves to know as much as possible about the home they are having inspected.  An untrained eye can miss numerous signs of problems, which is why you need a true professional to help you assess any property you're considering buying or selling.
Check our Services page for a complete listing of available services, including home energy audits and warranty inspections!
InterNACHI Certified Master Inspector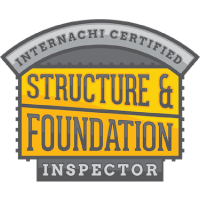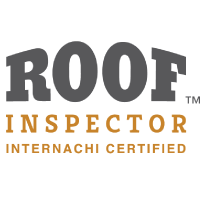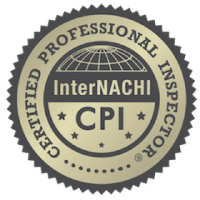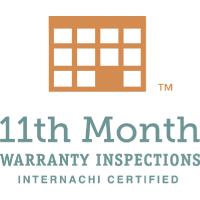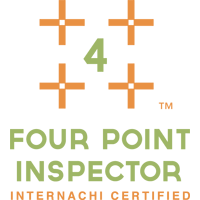 As a member of InterNACHI you can rest assured that Inspection Pro's services conform to the Home Inspection industry's highest standards.   We will search your home for all visible signs of defects, and provide you with a comprehensive report with full color images detailing all of our findings.
Looking to hire a certified home inspector in Fresno?
Have you purchased a home and want to make sure that it is safe for you and your family or are you thinking about selling your existing home and want to get the best price? Hiring the right home inspector in Metropolitan Fresno is the first step in determining the condition of your home.  At Inspection Pro, we offer myriad of home inspection services to meet the needs of the new home owner or the savvy investor.
Why choose Home Inspections by Inspection Pro?
 In Fresno, home inspections are offered by many companies but when it comes to the quality of the work and thoroughness , no one does it better than Inspection Pro.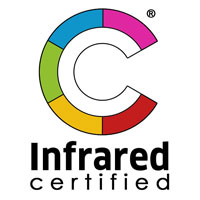 A standard portfolio of Thermal Images is included with every General Home Inspection.
Inspection Pro
76 W. Sierra Ave. #104
Fresno, CA 93704