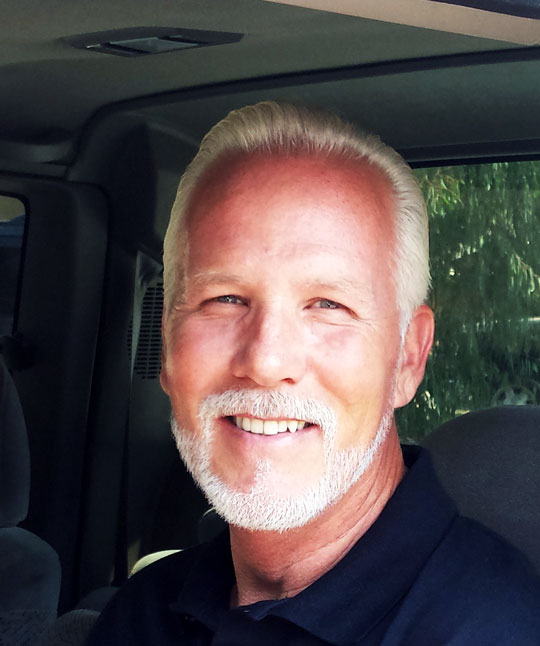 Allen Coggan – Home Inspector
Allen Coggan, founder and CEO of Inspection Pro, has just the sort of diverse experience that gives him a thorough understanding of how homes work.  Allen was raised in a family that managed rental properties, and he grew up watching his parents deal with the numerous issues that homes can present as their various systems interact with each other and within their environment. Since college, Allen has earned his living as a construction professional.  From working under a General Contractor, working on roofs, supplying construction materials, to operating his own Home Renovation business, Allen has seen it all when it comes to home building.  As a Home Renovator, he has spent a lot of time fixing other people's mistakes, which gives him further insight on what to look for when inspecting a home.
Beyond his extensive skill set and experience, Allen wants to be your trusted advisor.  You'll find him to be responsive, courteous, patient, and eager to ensure that you understand all the findings in your customized report.  Allen has cultivated a family of customers who trust him to be available to answer their questions throughout the home sale process.  He believes in always doing his very best, and treating all clients with the utmost in respect no matter the size of the job.
Allen's passion for the unusual is evident in both his professional and personal lives. In addition to inspecting every sort of home from the 1800's to present, including unconventional homes and mansions, he has a love for repurposing lost treasures.  Allen likes to treasure hunt and give new life to items as a way to preserve legacies in new contexts.  He enjoys the feeling of keeping history alive by salvaging period pieces and old materials.