Many first-time buyers can feel overwhelmed by the home buying process so we thought we would help relieve some of the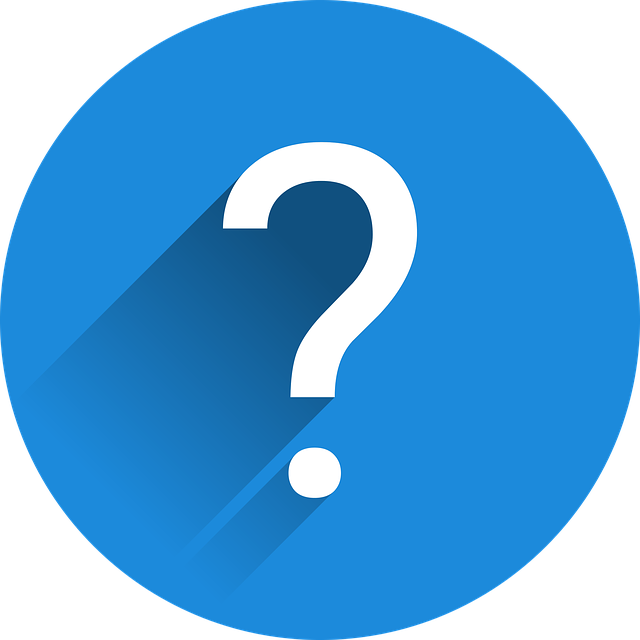 stress by answering a few common home inspection questions.
Perhaps the most obvious question is, why have a home inspection? Home inspections are designed to help you find out the true condition of the home you wish to buy. It is not easy to find this out by a simple walkthrough of the house, so a home inspector carries out a thorough check of the property. By doing this they can discover any hidden issues that could determine whether the property is a good investment or not.
Should you be present for the home inspection? This is not a requirement and you will receive a detailed report on the inspector's findings. However, you may find it beneficial to be there for at least some of the inspection because it is a good way to learn more about your potential new home. For example, the inspector can point out the locations of important valves and switches, etc. They will also show you the areas they may be concerned about.
Does the inspection take a long time? Different factors will determine this, such as the size of the property as well as its location but, you should expect the inspection to last around 3 hours. Be wary of any inspection taking a lot less time than that as this means it may not be as thorough as it should be.
How do I find a good home inspection company? An InterNACHI certified home inspector is a sign that you will get a thorough and honest home inspection and a high level of service. Remember that your new home is a huge investment so never skimp when it comes to the home inspection.