We have more choice than ever these days when it comes to the different types of property we can buy.  One option that might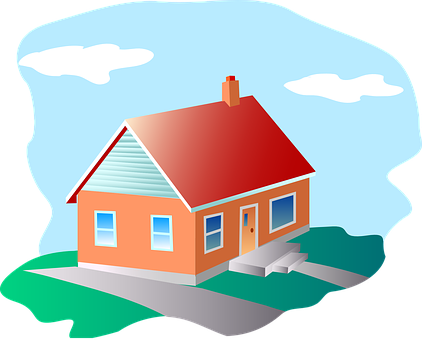 appeal to many, because of its generally lower price, is a property labelled "as is".  But, what does this mean? And, is it a good idea to purchase a home like this?
Usually if a property is listed "as is" it means the current owner takes no responsibility for the buildings condition after it has been sold.  It can also mean that the owner doesn't want the trouble of fixing up the place just to sell it.  What does this mean for you as the buyer then? Will it automatically be a bad investment?  The answer to this will greatly depend on the person buying the property.  If the home is in their ideal location and for a price they're happy to pay, then it could be a good choice but, they also need to do everything they can to find out about the properties condition before making the final decision.
Some areas do require the homeowner to provide a written disclosure detailing the condition of the property.  This, however, does not always provide you with all the information you need, and sometimes important details are omitted from the disclosure.  The best thing to do if you are interested in a property labelled "as is" is to have a detailed home inspection performed on it by an InterNACHi certified home inspector.  While you may have to spend a little extra to do this, in the long run it could end up saving you thousands if major issues are discovered.